To learn about the role of aerosols in COVID-19 transmission, we refer you to two excellent information resources to which a number of AAAR members have contributed:
What's New with AAAR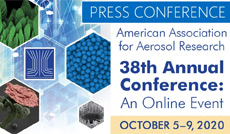 During the AAAR 38th Annual Conference, experts Shelly Miller, Linsey Marr, and Jose-Luis Jiminez convened for a press conference to share insights on the airborne spread of the novel coronavirus.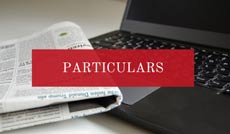 The AAAR newsletter, Particulars, is the primary information source for Association members.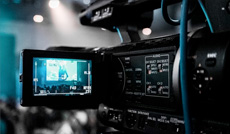 Seventeen new aerosol history videos are now available as part of AAAR's Aerosol History Series.
Announcements
Donate Today!
Help us support aerosol science and its application to important societal issues. ;Your donation allows AAAR to recognize and support outstanding individuals and to promote aerosol research and innovation of the highest quality.
More
AAAR Student Chapters
AAAR maintains student chapters to serve the intellectual and professional interests of students pursuing a career in the field of aerosol research.
More